Qingdao Tracy Furure Tech Plastic Co.,Ltd. Was established in 2005, located in Jiaozhou city, Shandong province, China. It's high-tech manufacturer specializing in research & development and with over 15 years producing extrusion equipment. Company has good R & D employees and experienced mechanical , electrical commissioning engineers.
The main products are including:
● UPVC, PPR small diameter pipe extrusion line.
● Plastic sheet production line .
● PP/ HIPS /ABS /PET sheet production line.
● Large diameter PE water pipe, MDPE gas pipe, UPVC pipe extrusion line.
● PVC,PP,PE,ABS,PC,PS sheet\board extrusion line.
● PVC window profile, ceiling , window sill, siding plate extrusion line.
● PVC, PP, PE wood plastic door panel extrusion line.
● PE-RT hot water pipe, PEX underground warm pipe, PP-R, PP, PP-B new water pipe extrusion line.
All kinds of conical twin screw extruders, parallel twin screw extruders,single screw extruder.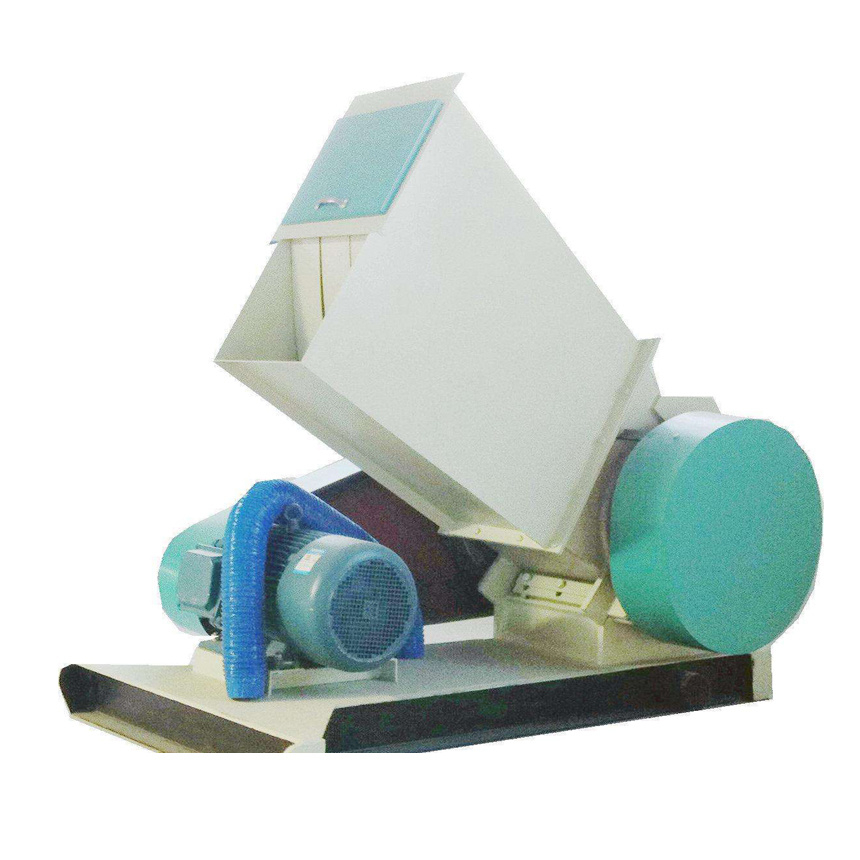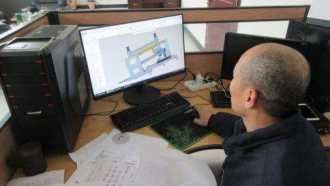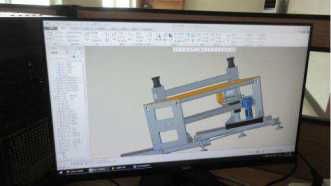 Customer's success is the target we pursue. Qingdao Tracy Future Tech Plastic Co., Ltd. has advanced designing ideas and high quality persons with ability, focus on the manufacturing of all plastic equipment and all-around professional technical services, our all kind of plastic extrusion equipment witch meets the needs of global users.Rigorous design,strict standardized manufacturing process and excellent sales-service guarantee our machines with efficient,energy saving, multi-function and excellent quality production line equipment and considerate service.
● Over 20 years R&D and manufacturing for the plastic machines industry.
● for customization according to customer's technical and space requirements.
● Close co-operation with famous brand of raw material and auxiliary manufacturers.
● Providing excellent solutions and after-sales service world wide.
● Assisting customers fix all tech issue, even years after the purchase of a machine.
▶ South Asia
▶ Middle east
▶ Africa
▶ Central America
▶ South America
▶ East Europe
▶ South Europe
▶ North Europe
▶ South America