Qingdao TGT plastic machinery Co,ltd, is professional manufacturer of plastic extrusion machine supplier in China ,we  got CE certificate and SGS audited supplier . our mature technology , reasonable price and good sales service have won the favor of many customers , export to 40 counties all of the world.During the New Trade Festival activities, all commodities are 10% OFF, our main products include the following categories
1.HDPE/PPR/PVC pipe production line
The Large Diameter HDPE/MDPE Pipe Extrusion line which is is researched by
TGT Machinery Co.,Ltd. Features of High degree of efficiency, easy operation, high production capacity, stable and reliable.Pipes produced by this machine has the moderate rigidity,strength,as well as good flexibility,Anti-stress split,and favorable hot melting,making this large Diameter Pipe considered as the prefect production for water supply and gas transportation systems in cities.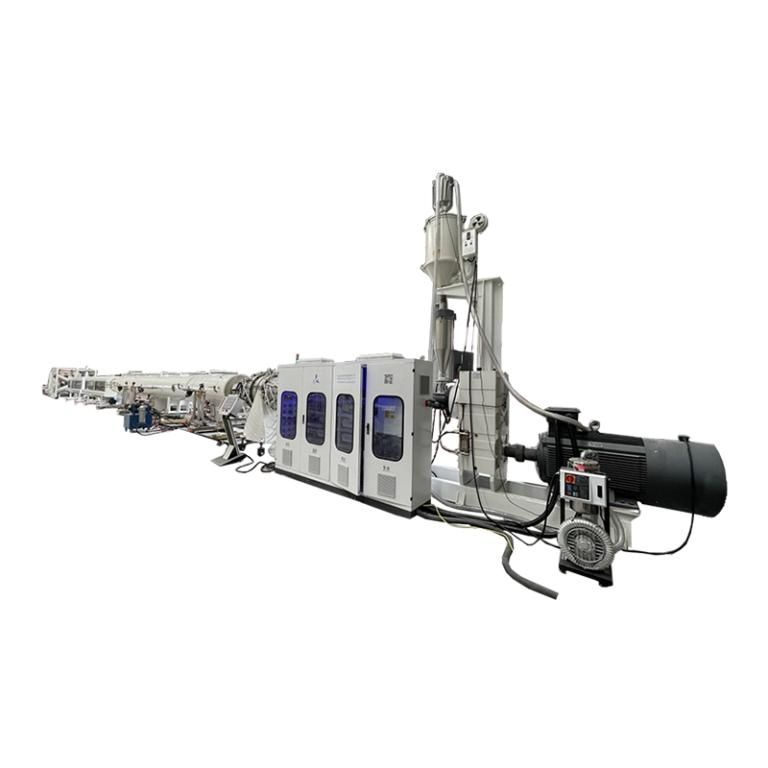 2.PVC UPVC pipe production line
HH series plastic pipe production line is mainly used in the area of agricultural water supply system,architectural water supply system,pavement of cables,etc . as well of pipe material of pipe caliber and wall thickness.this machine group consists mainly of twin conical screw extruder ,vacuum calibrating tank,haul-off units ,cutting units,bracket units etc.it has advantages of simple operation,reliable property,etc. It has reached world advanced level.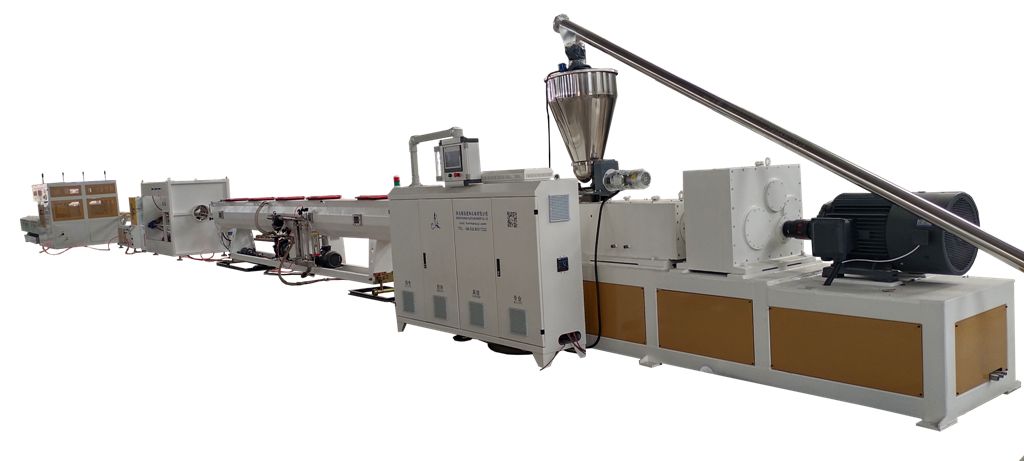 ---
Post time: Mar-03-2023